|
Additive Manufacturing,
Advanced Manufacturing,
Digital Manufacturing,
Manufacturing USA,
Supply-Chain/Logistics Systems
The U.S. Department of Commerce's National Institute of Standards and Technology (NIST) has awarded a total of $2.08 million to seven organizations in six states to develop manufacturing technology roadmaps to strengthen U.S. innovation and productivity across entire industry sectors. This is the second round of grants awarded to universities, industry and nonprofit organizations through NIST's Advanced Manufacturing Technology Roadmap Program (MfgTech).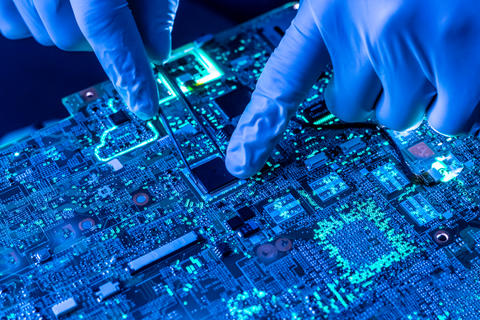 Each award of up to $300,000 will fund projects for up to 18 months to address national priorities such as manufacturing of critical infrastructure, communication, and transformative approaches and technologies in construction. NIST plans to make additional awards under different categories.
"This new round of awards enables strategic partnerships across the country that will identify and document ways to accelerate the adoption of critical manufacturing technologies in the U.S.," said Mike Molnar, director of the NIST Office of Advanced Manufacturing. "The roadmaps are in key areas for the manufacturing industry and the nation, including infrastructure, quantum, artificial intelligence and machine learning, 5G, sustainability, and even manufacturing in space."